Eco Tourism Nanaimo: Scenic and Wildlife Tours with Reel Time Fishing Charters & Marine Tours, Vancouver Island BC: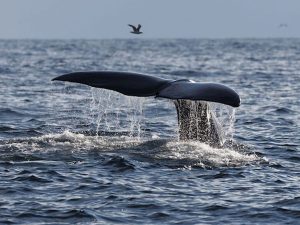 Lesqueti Island, an Island known for its famous fishing, breathtaking scenery and unique culture is the final tour package being offered by Reel Time Fishing Charters & Marine tours for the 2020 season.  Like our other tours (The Harbor City and Island Tour and the Gulf Island Getaway), the Lesqueti Loop leaves from the Seair Floatplane Terminal in Nanaimo.  The tour can be summed up as follows:
Duration: 6 Hours
Departs From: Seair Floatplane Terminal at 7:30 am
Description: Pristine, off the grid and eccentric, the Lasqueti Loop is like a journey to another world and time rich with local folklore.  With one of the most beautiful marine parks in the Salish Sea, this marine and wildlife tour includes: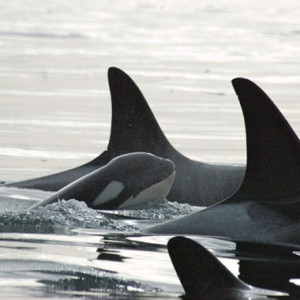 views of beautiful seaside real estate
colonies of sea lions who share their home with a naval communication base
the intriguing story behind the Ballenas Island lighthouse
passage by Sangster and Jenkins Rock, famous fishing destinations known for their monster fish
a quick stop to the Lasqueti Island café or pub at False Bay Wharf
a tour of Jedediah Island Marine Provincial Park, home to a variety of sea birds and marine life
a leisurely and lighthearted cruise back across the Strait back to Nanaimo
Costs: $675.00 including GST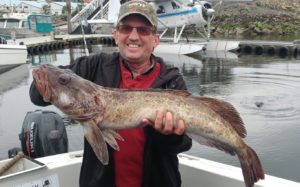 Customize this tour with your own ideas such as fishing, crabbing, or longer stays at the wharf or park.  Also, as a commitment to our natural resources, Reel Time Fishing Charters & Marine Tours donates 5% of each trip to the Pacific Salmon Foundation http://www.psf.ca   As we say to our guests, "Experience The Wonder, Invest In Its Future.  Book a trip with Reel Time Fishing Charters & Marine Tours today!