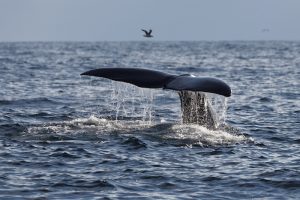 Nanaimo Eco Tours from Reel Time Fishing Charters & Marine Tours:Whale Tail off the coast of Uculelet, Reel Time Fishing Charters
Reel Time Fishing Charters is expanding our business to include three distinct scenic and wildlife Eco Tours. These tours depart from Seair Floatplane Base in Nanaimo. In this post, we highlight Tour #2 called our Gulf Island Getaway. Below is a brief description:
Marine Tour #2: The Gulf Island Getaway:
Duration: 4 Hours
Departure: The tour departs from the Seair Floatplane Terminal at 8:30 am or 1:30 pm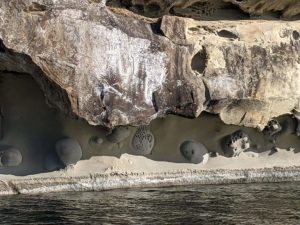 Overview: Escape the hustle and bustle of the city and explore the wonder and wildlife of the Gulf Islands, the archipelago of the
South. Known for its Mediterranean climate, the Gulf Islands Getaway tour includes:
views of the Gabriola cliffs, home to nesting sea birds;
breathtaking water passages that lead into the heart of the Gulf Islands;
inspiring sandstone sculpting along the shores of De Courcy and Ruxton Island;
the story behind the notorious cult leader Brother XII as we cruise by the original site of his Aquarian Foundation;
passage through Whaleboat Island Marine park, an important wildlife habitat for a variety of sea birds and marine life;
and a brief stop at the secluded and serene Pirates Cove Marine Park, known for its trails, sandstone beaches, caves, swimming and beach combing.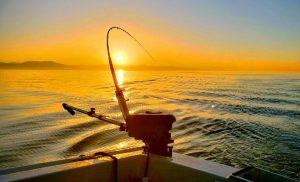 Costs: $450.00 plus 5% GST
We are very excited about this tour. It combines the breathtaking beauty of the Gulf Islands and their shorelines along with rich abundance of marine life. The Gulf Islands are also home to some amazing marine parks, calm water and warm weather. Customize this tour with a little fishing or crabbing. Or customize the tour with a longer stay at Pirates Cove exploring the beaches and tidal pools. For an adventure you will never forget with family and friends, include the Gulf Island Getaway on your visit to Nanaimo or Vancouver Island.